NGXPT04
PATCHING MODULE 12FO SC/UPC SM BLUE
Certificati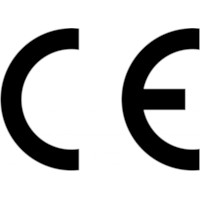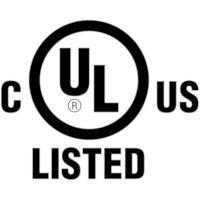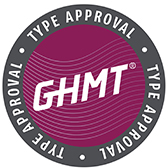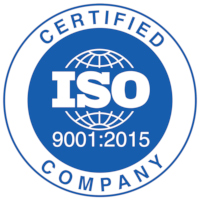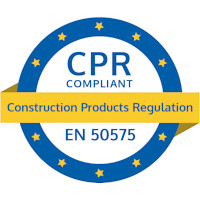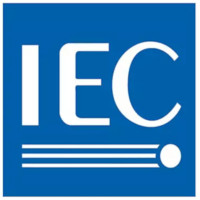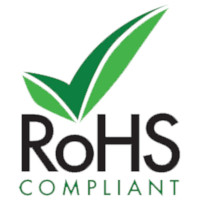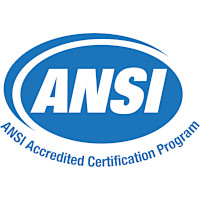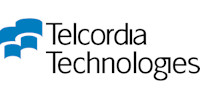 Introduction
NGX PATCHING cassette are designed for direct patching of assemblies with no need for transition or splicing thereby saving on additional link losses.
The NGX cassettes are designed to easily plug into NEXCONEC NGX 1U 6 slot panel and each chassis can populate up to 144F with LC and 72F with SC.
The cassettes are preloaded with adaptors such as LC, SC.
Features and Benefits
Conform to IEC, EIA-TIA, and Telcordia performance requirements
Shuttered dust proof LC adapters
Available in LC, SC
RoHS, REACH & SVHC compliant, Materials Conflict compliant
Flame retardant ABS+PC material
Telecommunication networks
Data centers, Co-location DC
LAN or Campus Wide Network
Broadband network
Supports SFP, QSFP, CFP applications