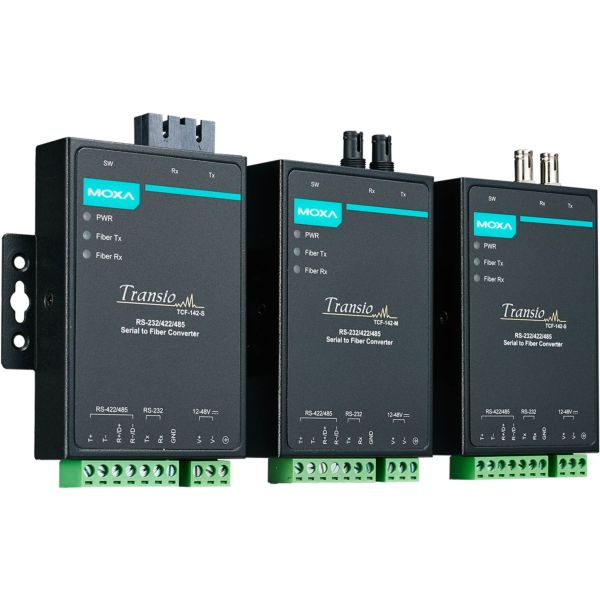 TCF-142-M-SC
RS-232/422/485 to Fiber Optic Converter. SC Multi-mode.
Prodotti Correlati
Prezzo: € 3,50
Certificati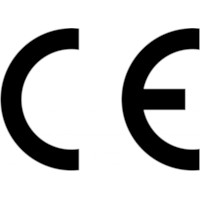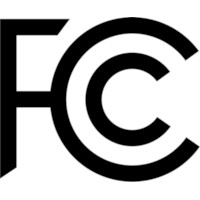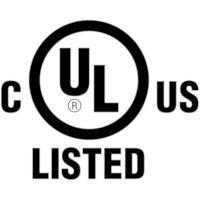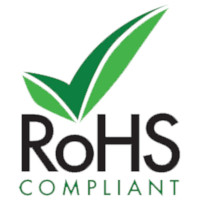 Features and Benefits
"Ring" and "Point- to-Point" transmission
Extends RS-232/422/485 transmission up to: 40 km with single-mode—TCF-142-S, 5 km with multi-mode—TCF-142-M
Decreases signal interference
Protects against electrical interference and chemical corrosion
Supports baudrates up to 921.6 kbps
Wide temperature models available (-40 to 75°C)
Introduction
The TCF-142 media converters are equipped with a multiple interface circuit that can handle RS-232 or RS-422/485 serial interfaces and multi-mode or single-mode fiber. TCF-142 converters are used to extend serial transmission up to 5 km (TCF-142-M with multi-mode fiber) or up to 40 km (TCF-142-S with single-mode fiber). The TCF-142 converters can be configured to convert either RS-232 signals, or RS-422/485 signals, but not both at the same time. The TCF-142 converters can automatically detect the serial baudrate. This is an extremely convenient feature. Even if a device's baudrate is changed, the signal will still be transmitted through the media converter without any data loss. The TCF-142 converters can be used to connect serial devices to a fiber ring. To form the ring, connect the Tx port of one TCF-142 to the Rx port of a neighboring converter. Once the ring is set up, simply use the DIP switches to configure the TCF-142 converters for "ring mode." When one node transmits a signal, the signal travels around the ring until it returns back to the transmitting unit, which then blocks the signal. With the TCF-142, you can set up fiber rings that have a total circumference of up to 100 km. ADDC® is a patented hardware data flow solution developed by Moxa to handle RS-485 data direction control. ADDC® senses and controls RS-485 data direction automatically, making it unnecessary to use the hand shaking signal.
Optical Fiber Side
Fiber Connector: SC or ST
Cable Requirements:
Single-mode: 8.3/125, 8.7/125, 9/125, or 10/125 μm
Multi-mode: 50/125, 62.5/125, or 100/140 μm
Transmission Distance:
Single-mode: 40 km
Multi-mode: 5 km
Wavelength:
Single-mode: 1310 nm
Multi-mode: 850 nm
Tx Output:
Single-mode: > -5 dBm
Multi-mode: > -5 dBm
Rx Sensitivity:
Single-mode: -25 dBm
Multi-mode: -20 dBm
Point-to-Point Transmission: Half-duplex or full-duplex
Ring Transmission: Half-duplex
RS-232/422/485 Side
Connector: Terminal Block
RS-232 Signals: Tx, Rx, GND
RS-422 Signals: TxD+, TxD-, RxD+, RxD-, GND
RS-485-4w Signals:TxD+, TxD-, RxD+, RxD-, GND
RS-485-2w Signals: Data+, Data-, GND
Baudrate: 50 bps to 921.6 Kbps
ESD Protection: 15 KV for all signals
Physical Characteristics
Housing: Aluminum (1 mm)
Dimensions:
Without ears: 67 x 100 x 22 mm (2.64 x 3.94 x 0.87 in)
With ears: 90 x 100 x 22 mm (3.54 x 3.94 x 0.87 in)
Weight: 320 g
Environmental Limits
Operating Temperature:
Standard Models: 0 to 60°C (32 to 140°F)
Wide Temp. Models: -40 to 75°C (-40 to 167°F)
Storage Temperature: -40 to 75°C (-40 to 167°F)
Ambient Relative Humidity: 5 to 95% (non-condensing)
Power Requirements
Input Voltage: 12 to 48 VDC
Power Consumption: 140 mA @ 12 V
Power Line Protection:
2 KV Burst (EFT), EN61000-4-4
2 KV Surge, EN61000-4-5
Voltage Reversal Protection: Protects against V+/V- reversal
Over Current Protection: 1.1 A (protects against two signals shorted together)
Standards and Certifications
Safety: UL 60950-1
EMC: CE, FCC
EMI: FCC Part 15 Subpart B Class B, EN 55022 Class B
EMS:
EN 61000-4-2 (ESD) Level 3,
EN 61000-4-3 (RS) Level 2,
EN 61000-4-4 (EFT) Level 2,
EN 61000-4-5 (Surge) Level 2,
EN 61000-4-6 (CS) Level 2,
EN 61000-4-8 (SFMF) Level 1
Green Product RoHS, CRoHS, WEEE
MTBF (mean time between failures)
Time: 780,480 hrs
Database: Telcordia (Bellcore), GB
Warranty
Warranty Period: 5 years